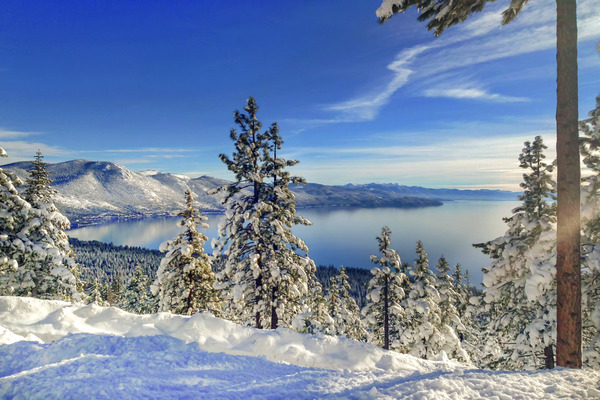 Proudly Affiliated With
Sierra Sotheby's International Realty
Dear Friends and Clients,

This week I want to start off by sharing this poem that is making its rounds on social media. I found it uplifting and worth sharing. Here's the poem by Laura Kelly Fanucci.
"When this is over,
may we never again
take for granted
A handshake with a stranger
Full shelves at the store
Conversations with neighbors
A crowded theater
Friday night out
The taste of communion
A routine checkup
The school rush each morning
Coffee with a friend
The stadium roaring
Each deep breath
A boring Tuesday
Life itself.
When this ends
may we find
that we have become
more like the people
we wanted to be
we were called to be
we hoped to be
and may we stay
that way — better
for each other
because of the worst"

Yesterday the California Association of Realtors announced that it is working with the governor's office and the State Public Health Officer to expand permissible activities for Realtors while maintaining the health and well-being of Realtors and our clients. In the meantime, we are still OPEN FOR BUSINESS. Here's how we are using technology during this time to help our clients:
Video Conferencing using Zoom
Online 3D Virtual Tours
Online Document Signing
Online Transaction Management
I'm happy to report that just this week I submitted an offer and got acceptance on a property in Tahoe Donner for my clients in the Bay, and I expect to be writing another offer on a Tahoe Vista property today. So, it does work!

I am here to help in any way I can. Even if you just want a break from the coronavirus news, I welcome your calls to discuss any topic. Call me anytime!
Enjoy the new listings for this week in the Tahoe markets we service, as well as some of my Top Picks for the week, outlined below.
BRECK'S TOP PICKS OF THE WEEK
Timeless Design in Sugar Bowl
4bd/3.5ba, 3,783 sq ft
$3,650,000
Click Here to View Details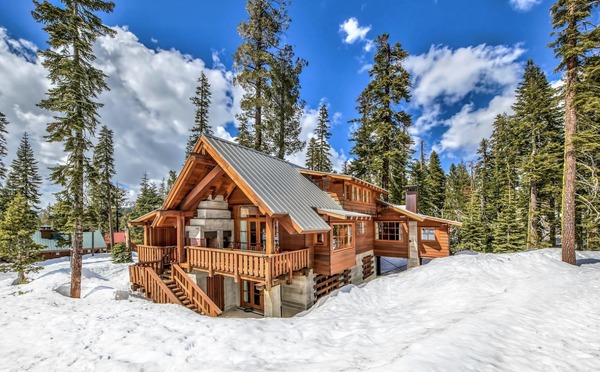 Brand New Home in Tahoe Donner
5bd/3.4ba, 3,268 sq ft
$1,550,000
Click Here to View Details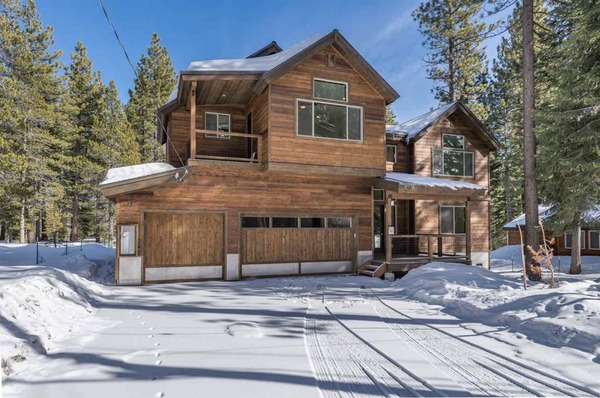 Great Central Truckee Location
4bd/3.5ba, 2,663 sq ft
$999,000
Click Here for Details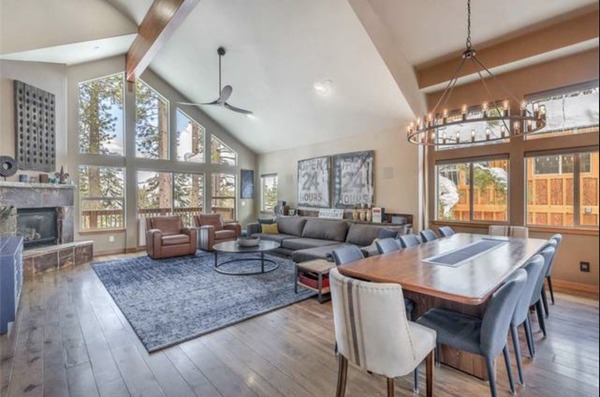 Below is a breakdown of the new listings which came on the market in the last seven days. Please contact me if you would like to view all current listings that match your criteria, and/or sign up on our website to get auto-notifications when new listings come on that might be of interest to you.

NEW LISTINGS – HOMES/CONDOS
All Locations: Click Here to View
Donner Lake: Click Here to View
Donner Summit: no new listings this week
Incline Village and Crystal Bay: Click Here to View
Lake Tahoe North Shore: Click Here to View
Lake Tahoe West Shore: Click Here to View
Northstar: Click Here to View
Squaw/Alpine: Click Here to View
Tahoe Donner: Click Here to View
Truckee Golf Resort Communities: no new listings this week
Truckee Neighborhoods: Click Here to View

NEW LISTINGS – HOMESITES
All Locations: Click Here to View
Donner Lake: no new listings this week
Donner Summit: Click Here to View
Incline Village and Crystal Bay: no new listings this week
Lake Tahoe North Shore: no new listings this week
Lake Tahoe West Shore: no new listings this week
Northstar: no new listings this week
Squaw/Alpine: no new listings this week
Tahoe Donner: no new listings this week
Truckee Golf Resort Communities: Click Here to View
Truckee Neighborhoods: Click Here to View
We hope this information is helpful. We are experts in the second home luxury market of north Lake Tahoe and look forward to the opportunity to help you buy or sell your property. Thank you for your continued confidence, support, business, and friendship. We are honored to work with you while living in this magical place we call home.

If you have friends/family interested in selling or buying property anywhere in the world, please forward our newsletter on to them and let me know how you'd like us to follow up with them. Our team will take great care of them.

Best regards,
Breck