What a time we're in!
As we continue to deal with the challenges of the pandemic, we are also experiencing unprecedented challenges from wildfires ravaging our region. I want to take a moment to recognize our fire responders who are tirelessly working to keep residents and properties protected. My thoughts are with those who are affected by the unrelenting fires and resulting smoke.
On the real estate front, the market in Tahoe continues to be incredibly strong with multiple offers and low days on market (between four days to a week). For comparison, there have been 812 single-family homes sold since June 1st this year versus 583 over this same period in 2019. There are currently 365 pending home sales versus a total of 308 homes on the market. Our biggest concern at this point is running out of inventory.
We saw a surge of new listings leading up to the Labor Day Weekend, and some are still available. Enjoy the new listings for this week in the Tahoe markets we service, as well as some of my Top Picks for the week, outlined below.
MY TOP PICKS OF THE WEEK
Lakefront at Donner Lake
5bd/5ba, 4,120 sq ft
$3,200,000
Click Here to View Details

Custom Retreat In Truckee
4bd/3.5ba, 3,522 sq ft
$1,700,000
Click Here for Details
Stunning Log Home on Acreage
4bd/4ba, 3,758 sq ft
$1,500,000
Click Here to View Details

New Construction in Gray's Crossing
4bd/4.5ba, 3,236 sq ft
$2,193,000
Click Here to View Details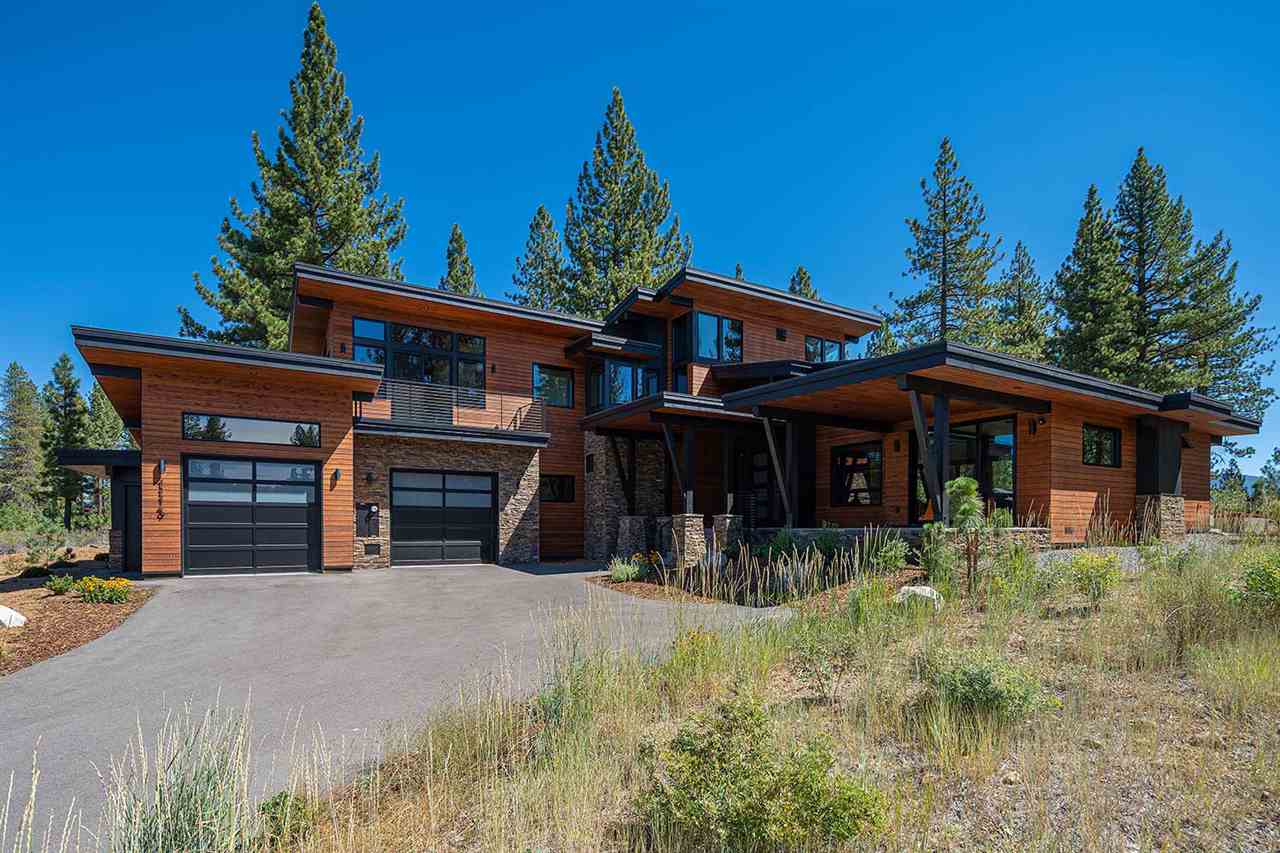 Below is a breakdown of the new listings which came on the market in the last seven days. Please contact me if you would like to view all current listings that match your criteria, and/or sign up on our website to get auto-notifications when new listings come on that might be of interest to you.
NEW LISTINGS – HOMES/CONDOS
All Locations: Click Here to View
Donner Lake: Click Here to View
Donner Summit: Click Here to View
Incline Village and Crystal Bay: Click Here to View
Lake Tahoe North Shore: Click Here to View
Lake Tahoe West Shore: Click Here to View
Northstar: Click Here to View
Squaw/Alpine: Click Here to View
Tahoe Donner: Click Here to View
Truckee Golf Resort Communities: Click Here to View
Truckee Neighborhoods: Click Here to View

NEW LISTINGS – HOMESITES
All Locations: Click Here to View
Donner Lake: No new listings this week.
Donner Summit: Click Here to View
Incline Village and Crystal Bay: No new listings this week.
Lake Tahoe North Shore: Click Here to View
Lake Tahoe West Shore: Click Here to View
Northstar: Click Here to View
Squaw/Alpine: No new listings this week.
Tahoe Donner: Click Here to View
Truckee Golf Resort Communities: Click Here to View
Truckee Neighborhoods: Click Here to View
We hope this information is helpful. Jeff and I are experts in the second home luxury market of north Lake Tahoe and look forward to the opportunity to help you buy or sell your property. Thank you for your continued confidence, support, business, and friendship. We are honored to work with you while living in this magical place we call home.

If you have friends/family interested in selling or buying property anywhere in the world, please forward my newsletter on to them and let me know how you'd like me to follow up with them. We will take great care of them.

Best regards,
Breck